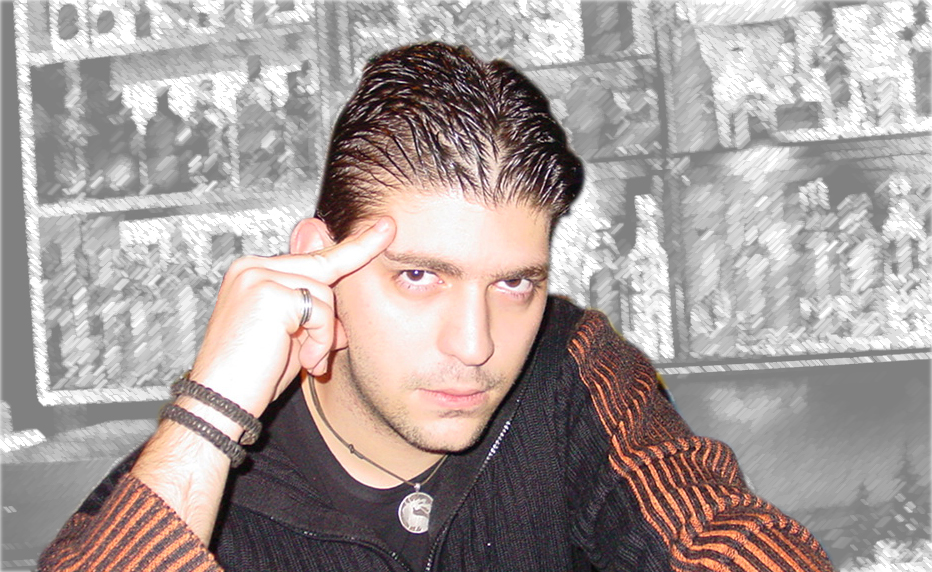 Welcome to my Portfolio :)
I've been into 3D modeling for many years now. Some people like riding a horse and others playing Music.
For me, it was always being Computer Graphics ... 2D and 3D ... But mostly 3D!

---
I started by playing many hours of Video games and by "many" ... I mean "way-way too many!"
( And at the beginning, mostly everything was 2D or VideoCapture Motion !! there was no 3D back then )

The turning point for me, it was when I asked myself how they were able to create these 3D Graphics.
2D was animated sprites , but 3D ? How ?

Whenever I get my hands into a small Figurine, or Toy, or Statue,
I always end up making it into a 3D Model. ( Zbrush / Maya )
Mostly for experience, but also for the challenge!

So far in my experience, I have joined Indie Teams and created AA and AAA Game Ready assets.
But also 3D World Design, Landscapes , Unity3D

My experience includes:

Unity3D
3D World Design , Landspaces
2D & 3D Platforms
3D Kart Racing Games,
3D Person shooters,
2D & 3D Board Games,
2D Memory Games,
One-Tap Games,
First Person Horror,
First Person Action games
Zbrush , Maya , Photoshop , Unity3D
I have worked along with Risen Realms for many of their game titles as well
I have also worked outside of the Game industry for various companies...
Pharmaceutical Companies ( Medestat ) and plenty more..
Thank you for taking the time to read all this :)